Located in The Brentwood Center (2724 S. Glenstone, Springfield, Missouri) Gracie's Bridal is a full service bridal salon. We specialize in exclusive designer gowns, suitable for every bride's budget. At Gracie's Bridal we truly understand the importance of helping every bride find that *perfect* wedding gown.
We are thrilled to be a part of one of the most important decisions of your life, one that you have most likely dreamt about since you were a young girl. We strive to offer the greatest customer service and genuinely want to make your experience with us a memory that you will never forget!
Needing alterations? Please call us at 417-866-1808 to set up an appointment.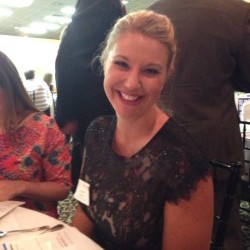 Andrea Alcorn, Owner University of Missouri, Columbia
Degree: Business Administration, Emphasis in Marketing
Fun Facts
Favorite Food: Cake
Favorite Movie: Father of the Bride
Favorite Gown Designer: Casablanca
As a child…Andrea begged her mom to place an ad
in the paper to be a flower girl.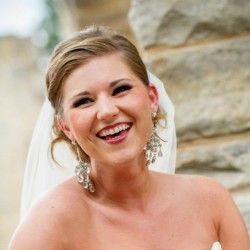 Elizabeth Pinkley, Bridal Consultant Missouri State University
Degree: Fashion Merchandising
Fun Facts
Favorite Color: Purple
Youngest of 4 girls
Favorite Gown Designer: She wore Casablanca on her wedding day
As a child...Elizabeth took her first steps in a shoe store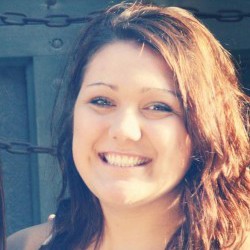 Caroline Rowse, Bridal Consultant
Fun Facts
She likes anything with sparkles
Favorite color: Blue
Favorite food: Chicken Fingers
As a child...she didn't like to wear socks and shoes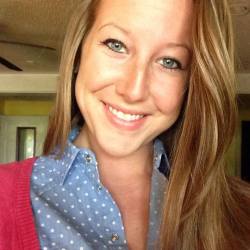 Abi James, Bridal Consultant
Fun Facts
Favorite food: Nachos
Favorite place to visit: Destin, Florida
Favorite designer: Casablanca
As a child...she loved the library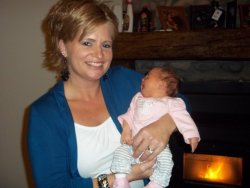 Aimie Bohnstedt, Seamstress
Fun Facts
Favorite drink: Root Beer
Favorite color: Red
As a child...she began sewing in Kindergarten.